DCAMP capitalises on Durham's position as a world-leading centre for the study of philosophy in the pre-modern period.
It brings together specialists from across Departments and Faculties to foster innovative collaboration in research and teaching: to promote work at the leading edge of research in ancient and medieval philosophy, to develop unique training opportunities at Durham for young researchers (from undergraduates to research fellows), and to bring to the widest possible public an appreciation of the first 2,000 years of philosophical debate that has shaped our world.

@evanishistory
One of my coolest moments was when I was doing data transcription for my onomastic research (https://t.co…

Apuleius, De Mundo workshop now has a website:
apuleius.ca
(links to text and translation).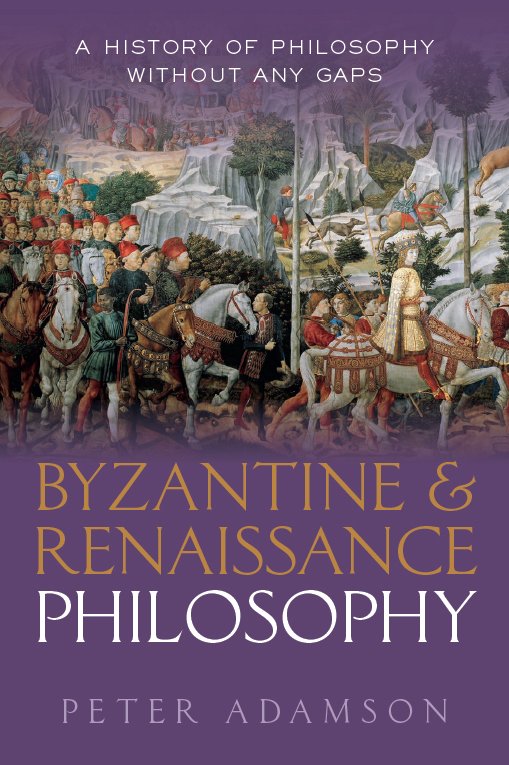 Read More